Mexican Tile and Stone Company
Welcome to MTSC.Here are some details of the work we so passionately accomplish, as well as themany services our company offers: MTSC, is not a mere one-dimensional organization, but fulfills many aspects of the workforce. Take our showroom virtual tour. We are:Importers, distributors, designers, contractors, and developers of Hand-crafted tilesfrom Mexico, as well as a […]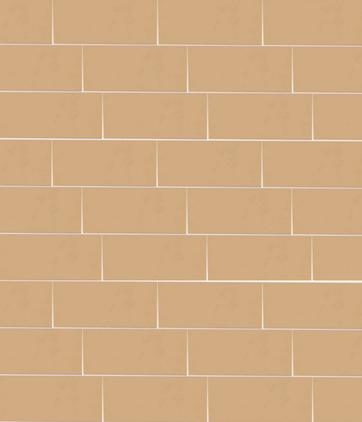 Welcome to MTSC.
Here are some details of the work we so passionately accomplish, as well as the
many services our company offers: MTSC, is not a mere one-dimensional organization, but fulfills many aspects of the workforce.
Take our showroom virtual tour.
We are:
Importers, distributors, designers, contractors, and developers of Hand-crafted tiles
from Mexico, as well as a variety of products made in the USA, and imports from Spain and Italy.
The range of our product line is expansive and includes:
Glazed and unglazed hand-crafted tiles, hand-painted sinks, natural stone, pavers,
porcelain, cement tiles, and glass. Our products are specified for flooring, walls, countertops, exteriors, water applications, and freeze-thaw environments. 
0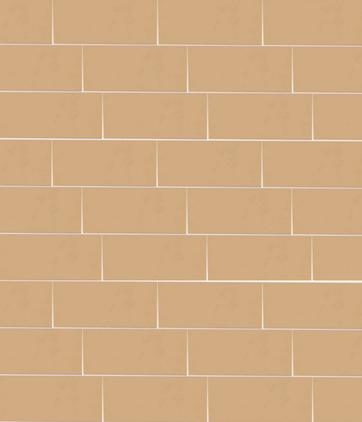 1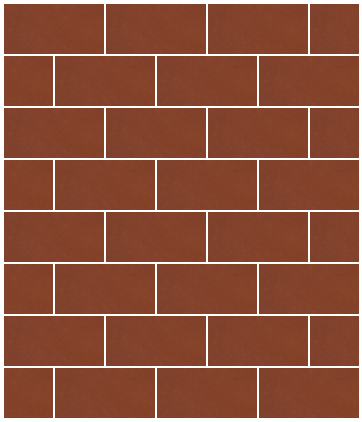 General & Tile Contracting
2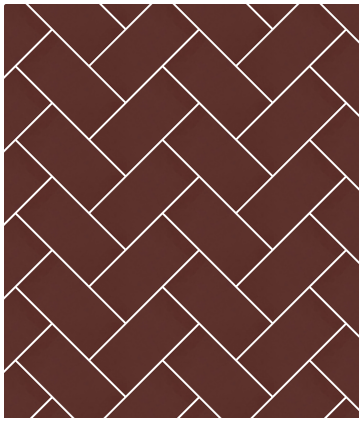 3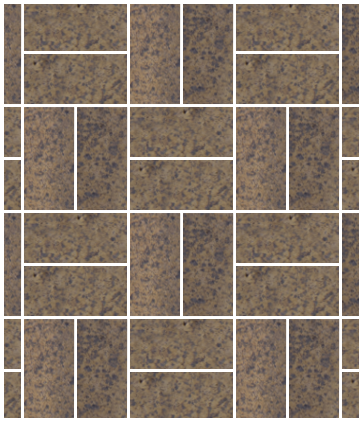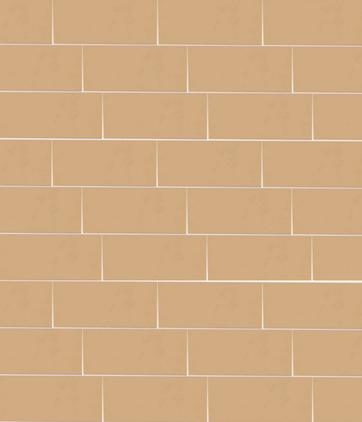 Welcome to MTSC.Here are some details of the work we so passionately accomplish, as well as themany services our company offers: MTSC, is not a mere one-dimensional organization, but fulfills many aspects of the workforce. Take our showroom virtual tour. We are:Importers, distributors, designers, contractors, and developers of Hand-crafted tilesfrom Mexico, as well as a […]
Mexican Tile and Stone Company
Our Facebook Page Pool Remodeling, Pool Repairs, Pool Company
Call US:281-224-6739
Email us at: [email protected]